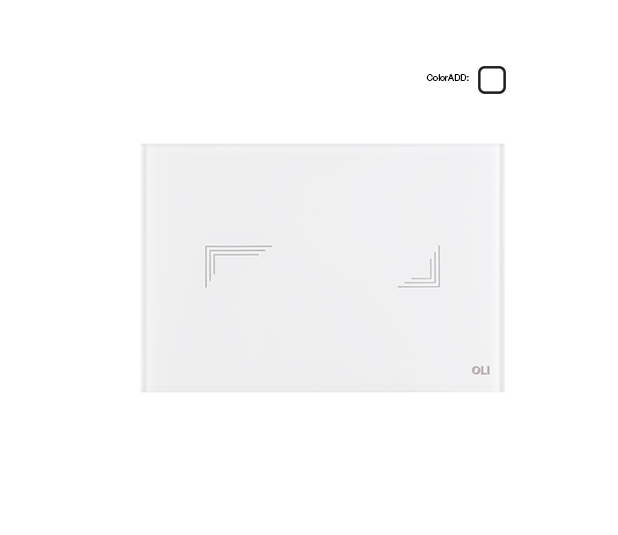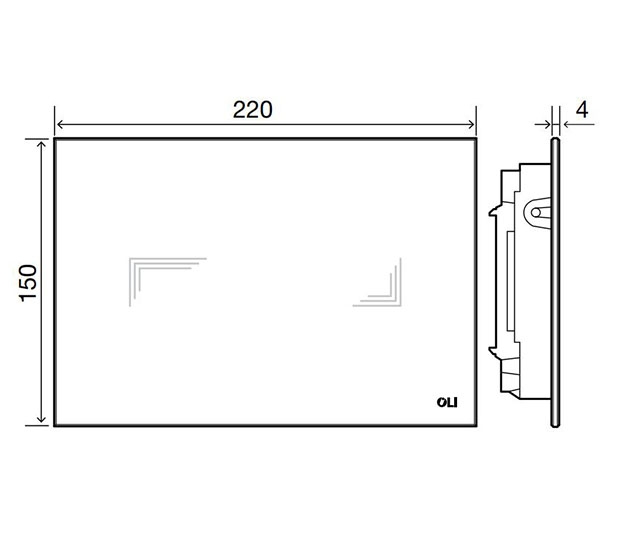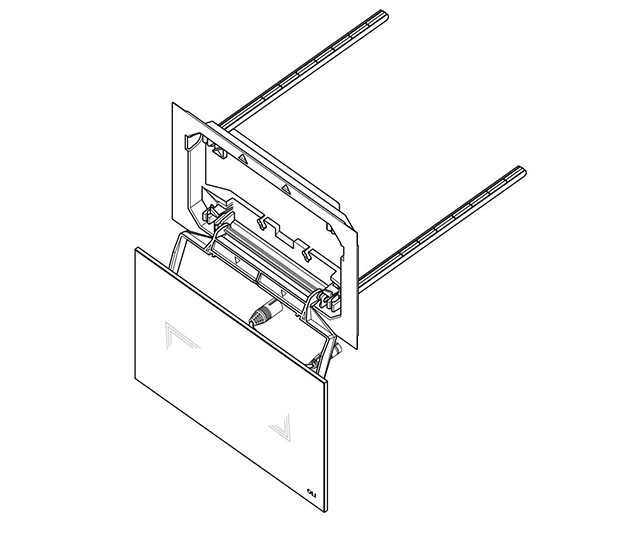 Tribe
Control Plate
- Green is a Trend, Sustainability is a Mindset.

- Features a new and improved capacitive sensor with enhanced capabilities. OLI's brand new control plate presents itself with two distinct power options: Hydroboost or AC Power-Mains.
OLI is the first sanitary systems company in the world to adopt

, a unique, universal and transversal code that allows colour blind people to correctly identify colors.
Top