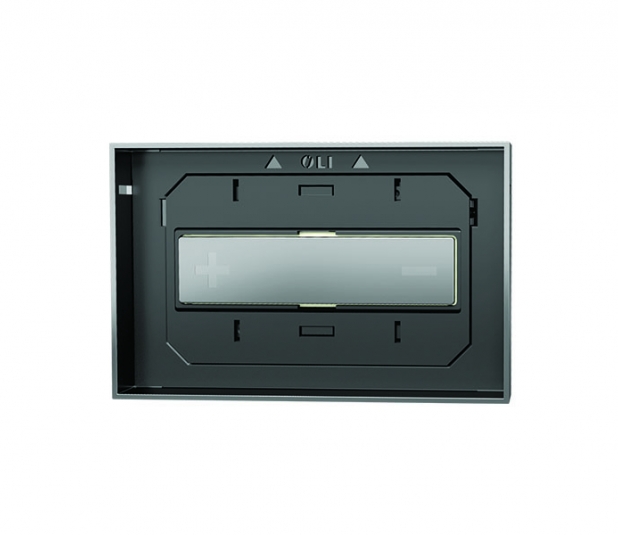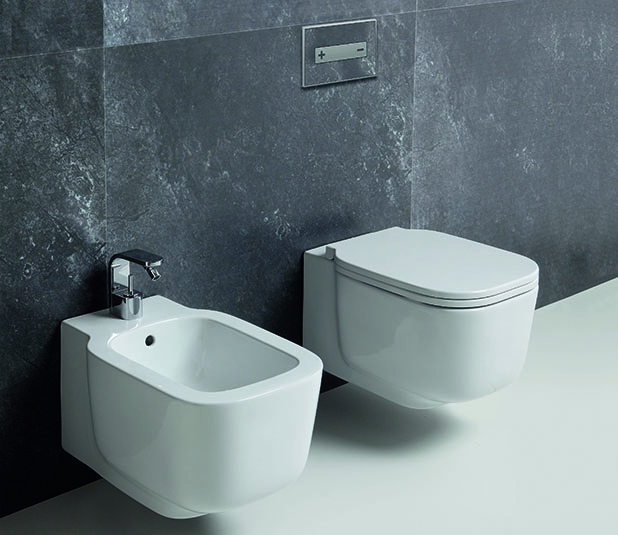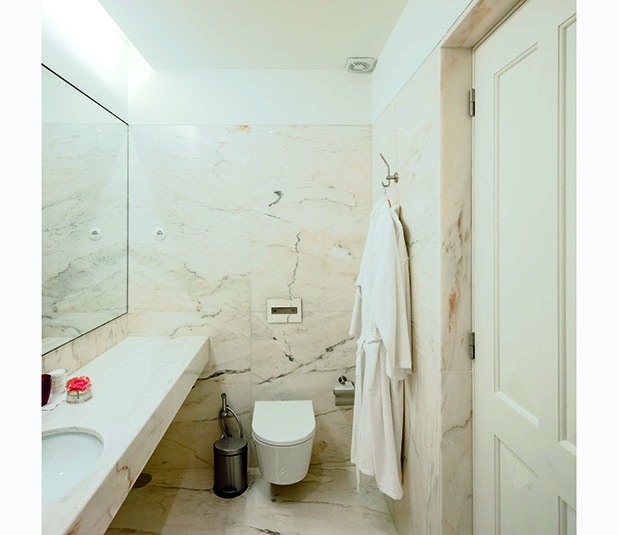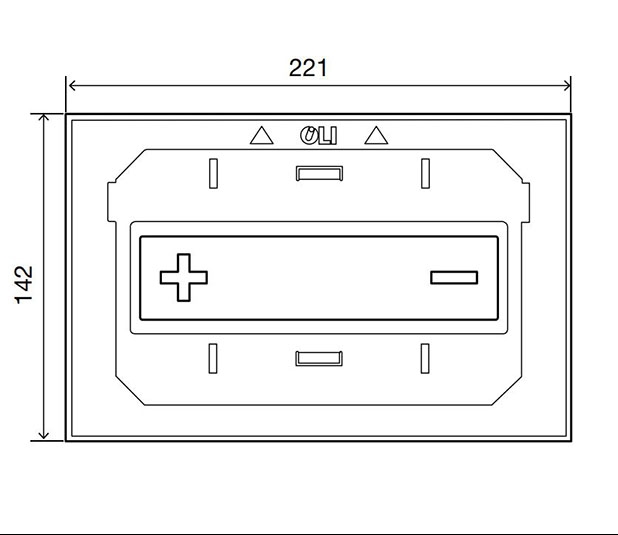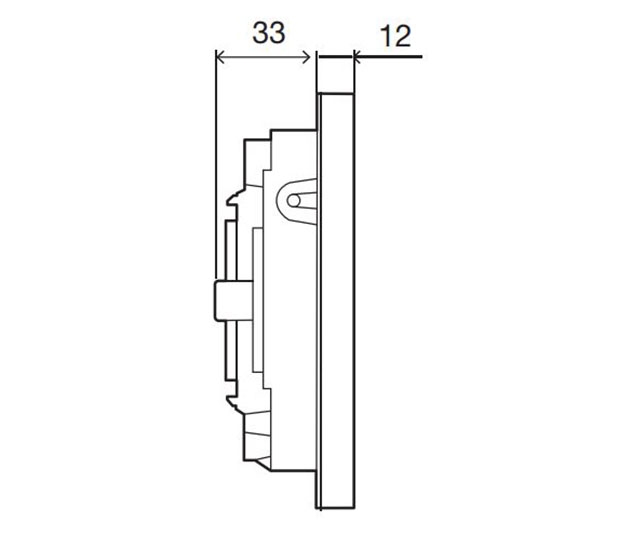 Oceania
Control Plate
With the Oceania control plate, OLI has achieved the goal of combining simple aesthetic design with elegantly unique features. Oceania includes a vandal resistant lock and is perfect for installation in public places. Oceania is available in stainless steel, glass, combination of stainless steel and glass and a customizable version (Oceania Mia). The Oceania Mia allows you to choose the material of your choice (wood, marble, ceramic, etc.) and using the supplied tools, personalize your own control plate.
OLI is the first sanitary systems company in the world to adopt

, a unique, universal and transversal code that allows colour blind people to correctly identify colors.
Top