Dual Flush
In 1994, OLI was responsible for the massification of the dual flush toilet, bringing enormous environmental and economic benefit on a global scale.
With this invention, an inlet valve was created, allowing the user to choose between two volumes of water flush (half or full), depending on the cleaning and hygiene needs of the toilet.
This OLI system, which is now universal, contributes to a 50% reduction in the volume of water flushed down toilets, as it allows the user to flush only 3 litres (what we call a half flush).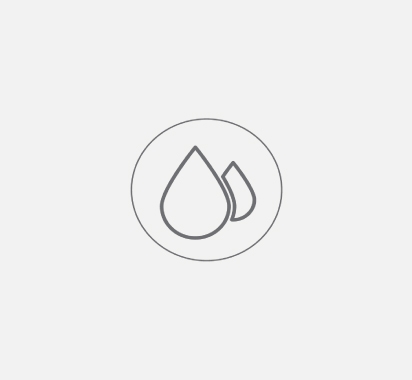 4/2 L
The combination of a 4-litre (full flush) and 2-litre (half flush) in-wall cistern with an efficient and suitable toilet for this purpose results in immediate water savings.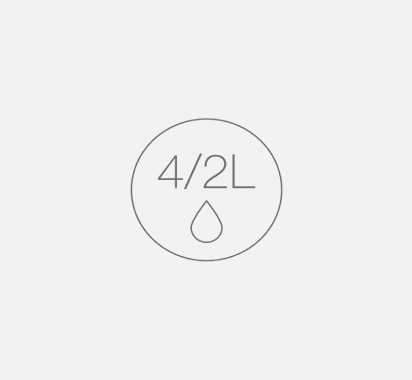 Plus System
This is a system created by OLI in which the inlet valve delays the inflow of water into the tank to prevent extra water being used for flushing. While flushing takes place, no new water enters the tank. This allows saving up to 9 litres of water per day, corresponding to a 12% reduction in water bill.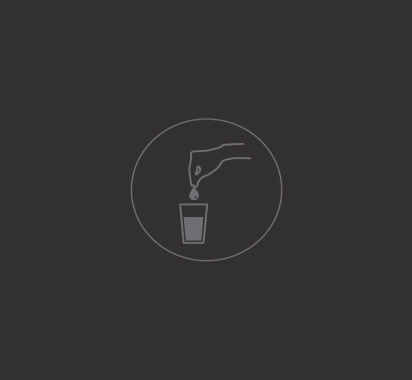 CISTERN WITH 2 INLET VALVES
This flushing cistern (OLI74 PLUS 2 INLET VALVES) is distinguished by having two water inlet valves in its architecture. One for drinking water from the mains and another for non-potable water designed for rainwater but applicable to other waters (boreholes water or water wells) ensuring that only clear and filtered water is used. In this way it's possible to reuse rainwater for toilet flushing, saving drinking water that is essential for human consumption. It allows a more e'cient use of the water resource and a saving in the water bill.