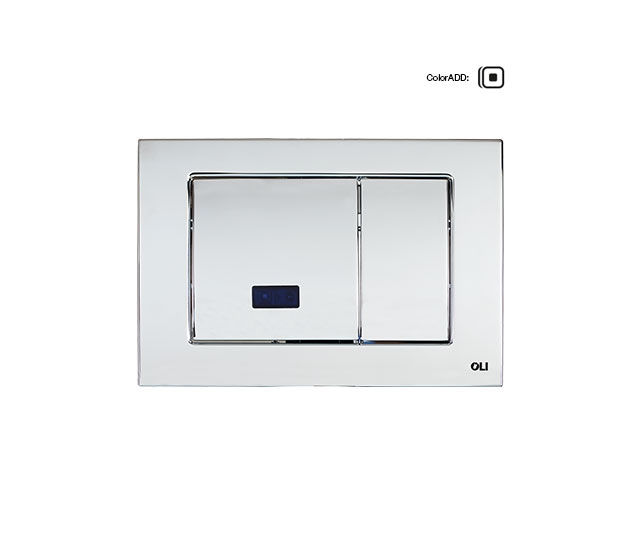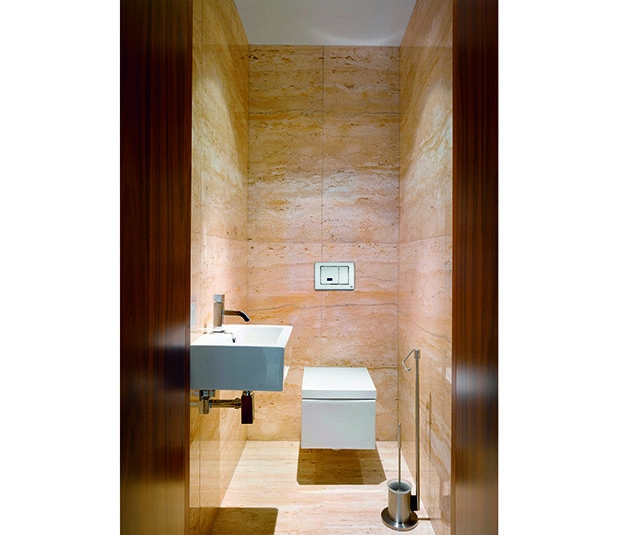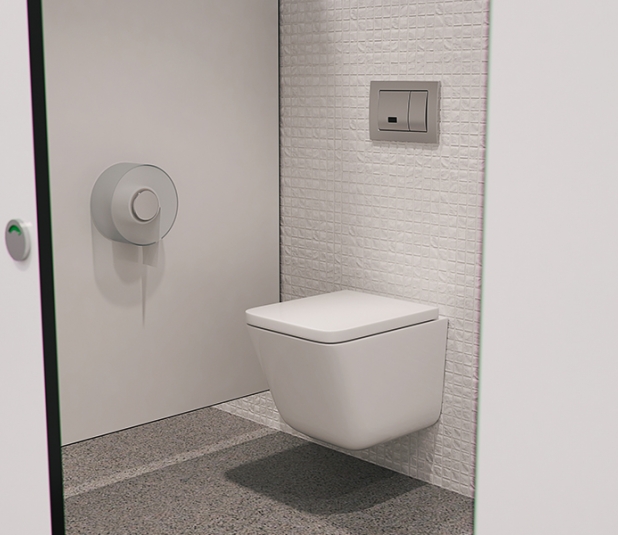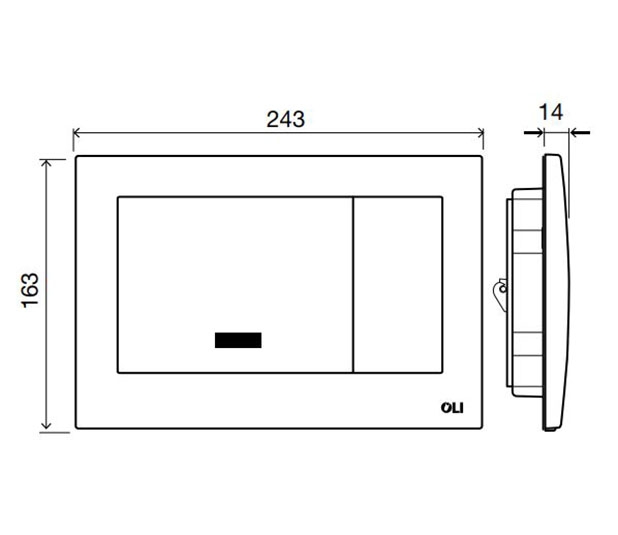 Electra III
Control Plate
High-tech inside and out. Electra III is one way to make your bathroom simple and modern. Equipped with an infrared sensor, allows the activation of the flush without touching the control plate. This leads to greater hygiene and effortless use. 100% Hygienic and ideal for public spaces.
OLI is the first sanitary systems company in the world to adopt

, a unique, universal and transversal code that allows colour blind people to correctly identify colors.
Top