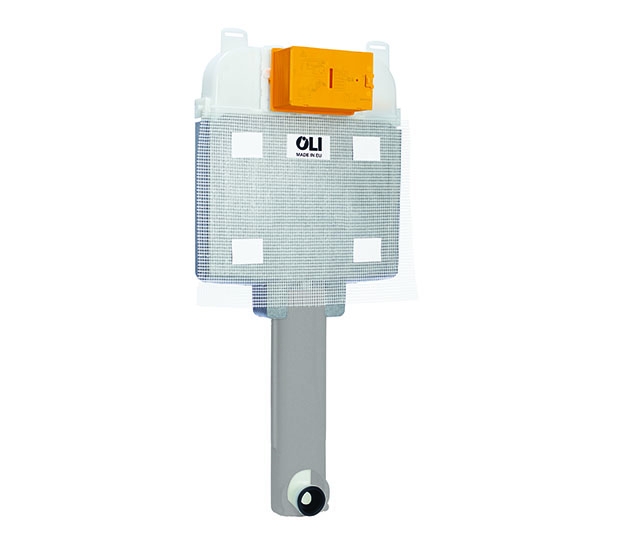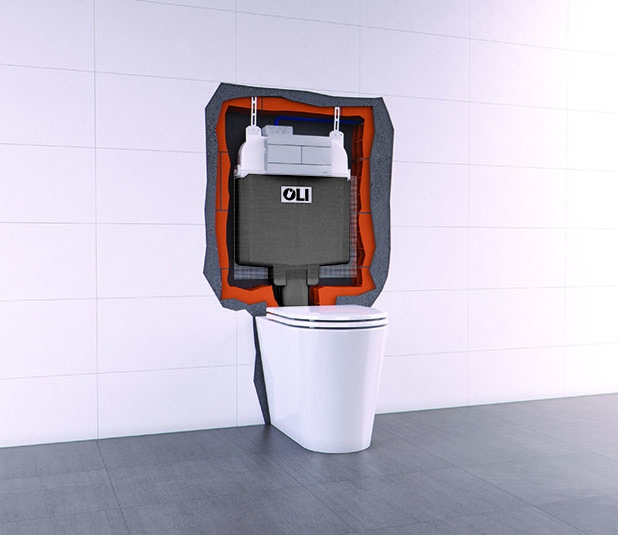 OLI74 Plus
In-Wall Installation Systems
- OLI74 Plus Direct is ideal for floor-standing toilets and is suitable for all applications (drywall, light-walls, masonry and solid-walls that are brick lined).

- As part of our "Plus" range that can help you save up to 9L of water per day.

- OLI74 Plus is available with OLIpure, a closed storage system that disinfects your toilet with every flush. OLI74 Plus is also available with Happy Air, a fresh solution for air renewal.
Top